Ghana and Switzerland first to authorize ITMOs in December 2022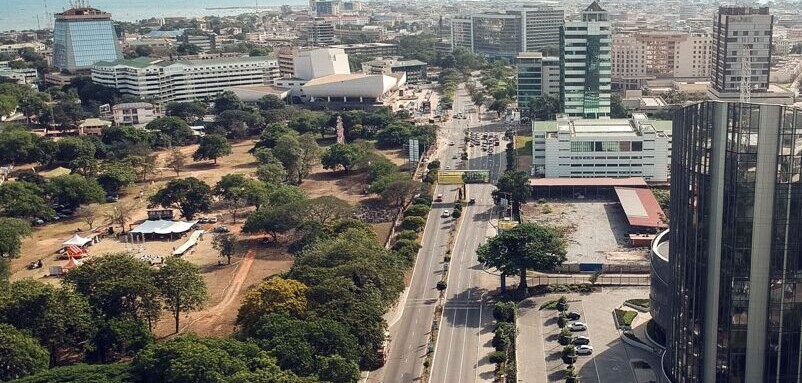 Ghana is committed to implementing Article 6. In this regard, we're engaged in partnerships to create cooperative approaches, project sourcing and development under the rules of Article 6.2, Article 6.4 and voluntary carbon markets.  Ghana-Switzerland Cooperative Approach was signed in November 2020.
Cooperative approach timeline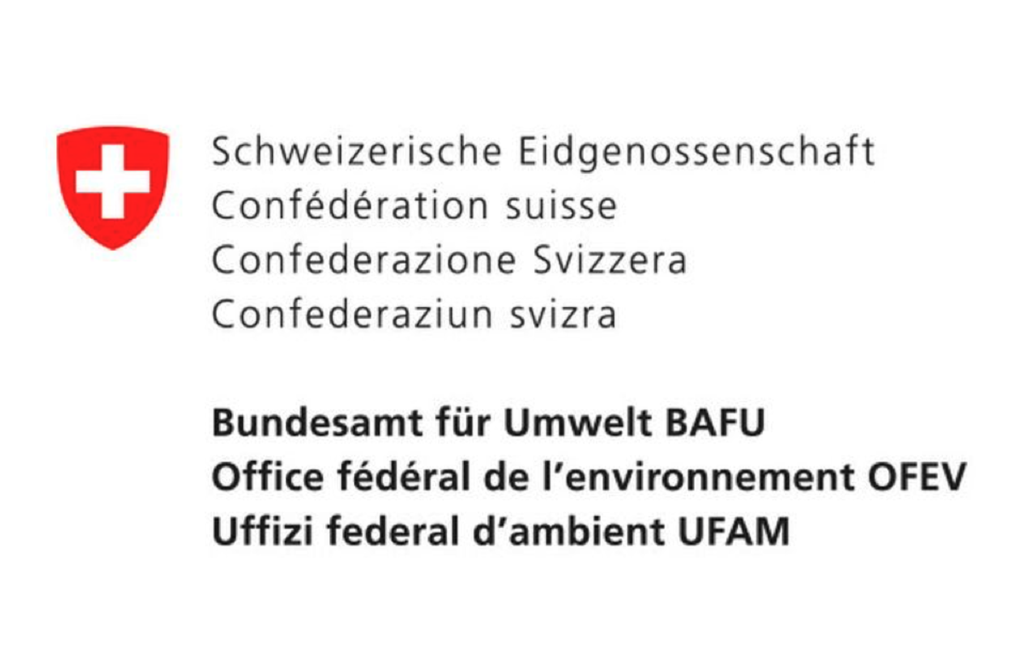 The Swiss Federal Office for the Environment FOEN
FOEN is the government agency in Switzerland that is responsible for dealing with the negotiations and their implementation.
| No | Activity participant | Activity name | Status | MID | Quantity of emission reductions (units) |
| --- | --- | --- | --- | --- | --- |
| | | Transformative Cookstove Activity in Rural Ghana | | | |
| | | National Clean Energy Access Program | | | |
| | | Promotion of climate-smart Agriculture Practices for Sustainable Rice Cultivation | Authorisation & Implementation | | |
| | | Integrated waste recycling and composting for methane reduction in Ghana | | | |
| | | Market transformation through the introduction of the green split of ACSs | Letter of Intent & under development | | |
| | Klik Foundation and Allcot/Recovia | | Letter of Intent & under consideration | | |
| | | | Letter of Intent & under development | | |
| | | A programmatic approach to E-Mobility | Development of Mitigation Activity Idea Note (MAIN) | | |
| | Klik Foundation and UpEnergy | Biomas and electric pressure cookers | Development of Mitigation Activity Idea Note (MAIN) | | |