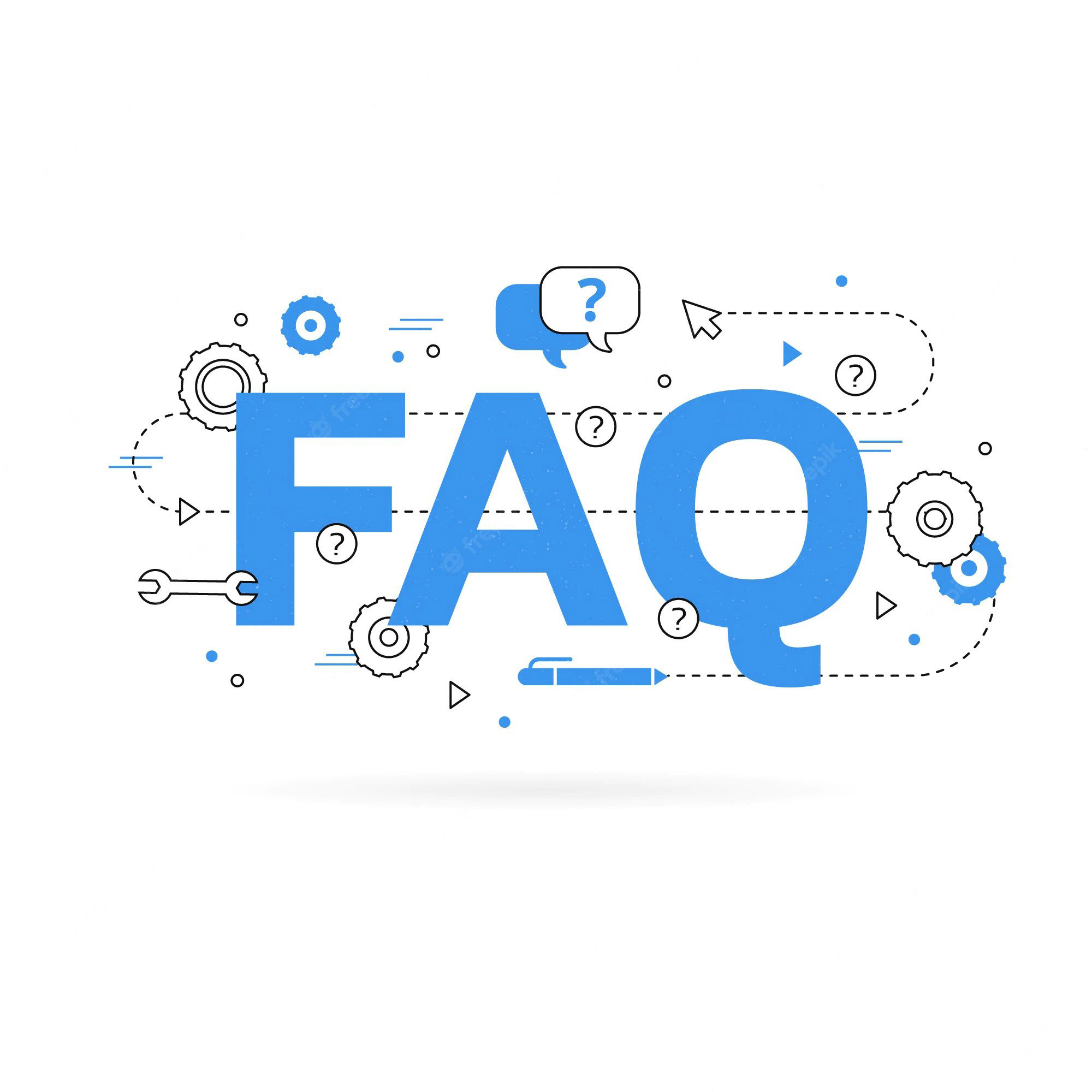 Frequently Asked Questions
---
You've got Questions? Don't worry. You are sorted here.
1
What is the Ghana Carbon Market Office (CMO)?
The Ghana Carbon Market Office (CMO) is a secretariat established to provide carbon market administrative and technical services to the public and support the implementation of the Ghana international carbon market and non-market approaches framework. CMO was established under Ghana's carbon market framework and mandated under the EPA Act 490. The EPA's Climate Change Unit host the CMO and shall perform the function assigned to under the framework including implementing the policies, rules, and guidance on transactions, by providing targeted supports for mitigation activity sourcing and matchmaking, activity development services, MRV and accounting, registry operations, creation, and transfer of ITMOs, reporting & corresponding adjustment.
2
What is the vision of the Ghana Carbon Market Office (CMO)?
The vision of the CMO is powering possibilities of carbon markets for all
3
What is the mission of the CMO?
It is our mission to become a trusted regional hub for transacting credible carbon assets for businesses, governments, and global partners