Collaboration with non-state actors
Ghana is committed to implementing Article 6. In this regard, we're engaged in partnerships to create cooperative approaches, project sourcing and development under the rules of Article 6.2, Article 6.4 and voluntary carbon markets.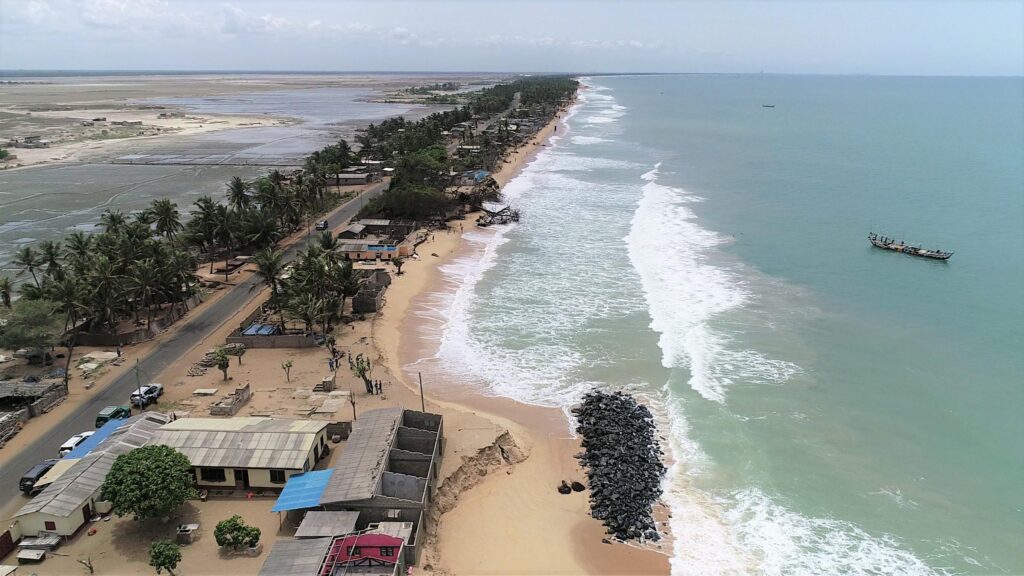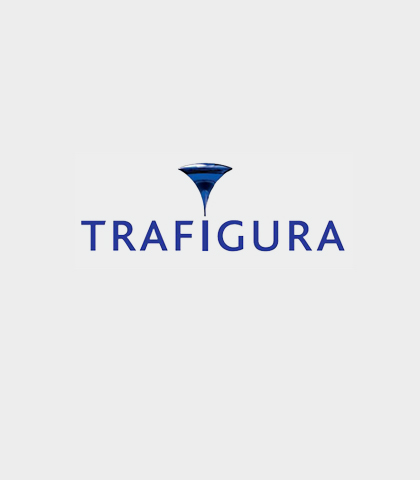 Trafigura makes trade happen. And we make it our mission to do that responsibly. We deploy infrastructure, skills and our global network to move physical commodities from places they are plentiful to where they are most needed.
Exchange of Letter of Intent


We create and provide solutions for the people of the world, breaking down the barriers between industries and hurdling obstacles between internal and external, through vertical evolution and horizontal expansion
In-country mission to Ghana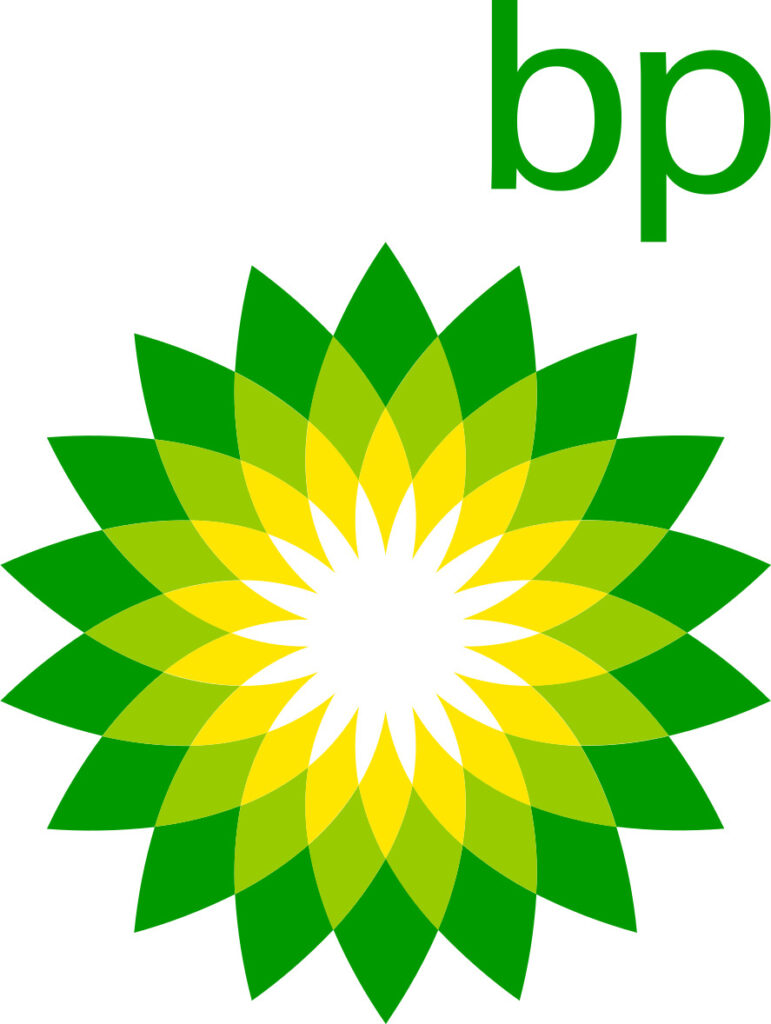 Our purpose is reimagining energy for people and our planet. We want to help the world reach net zero and improve people's lives.
We will aim to dramatically reduce carbon in our operations and in our production, and grow new low carbon businesses, products and services.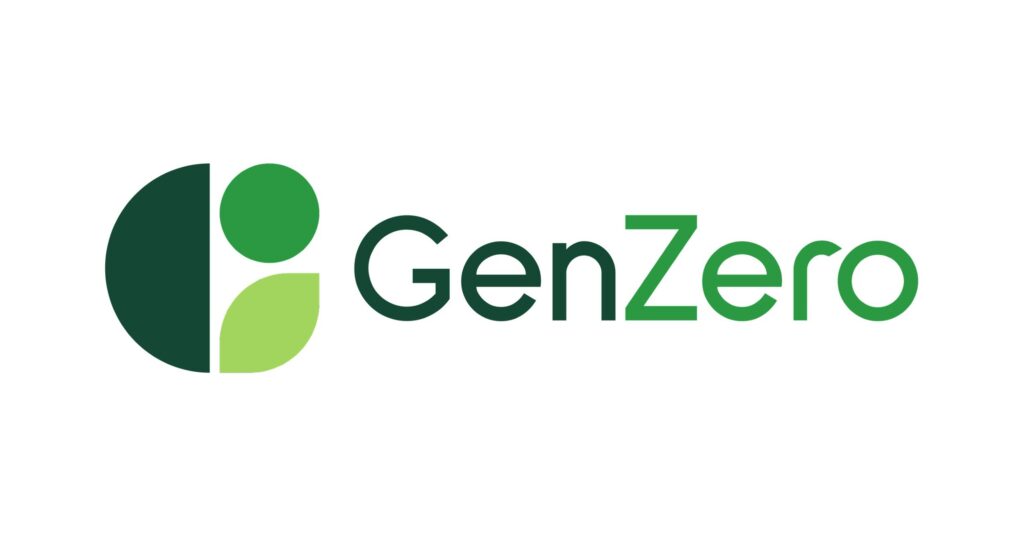 We are committed to deliver lasting impact by investing through patient capital and strategic partnerships to accelerate decarbonisation globally.
We invest in opportunities that require patient capital to be nurtured into impactful and scalable solutions with the ability to drive positive impact for our planet and people, while generating sustainable returns.